By Andrea Konsoer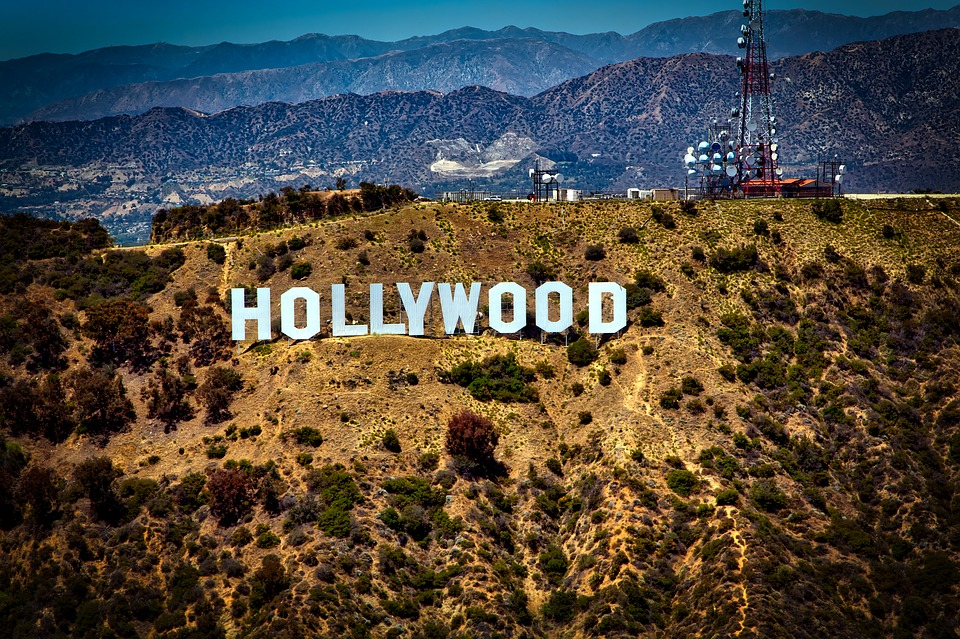 Have you ever dreamed of being 'saved' by your favorite celebrity? Come on, admit it, maybe at least once?  Well, ladies and gentlemen…your dreams have become reality! A-listers and reality TV stars are saving people across the globe.
Thank goodness these celebs were in the right place at the right time and most importantly, brave enough to jump in and take action! Here are a few examples of celebrities who have brought their heroic screen personas to life in a very real, life saving way:
While attending the Toronto Film Festival back in 2001, Matthew McConaughey lept into action and performed CPR on a woman after she suffered from a seizure. McConaughey was applauded for his efforts by other bystanders who remarked he jumped in and did something when others didn't know what to do.
Clint Eastwood was a bystander at the AT&T Pebble Beach National Pro-Am tournament, when he noticed someone was choking on an appetizer. Eastwood jumped in and performed the Heimlich maneuver, which ended up saving the man's life! Thank goodness the veteran cowboy took quick action that ended up paying off.
Two more A-listers who can add "lifesavers" to their resume are Dustin Hoffman and Jennifer Lawrence. When Hoffman was in London, a jogger collapsed suddenly in front of him. He called the paramedics and stayed by the man's side until they arrived. Lawrence found herself in a similar situation when she was walking her dog in Santa Monica and a woman collapsed in front of her. She and another bystander tried to revive the woman, called for help, and waited for paramedics to arrive on the scene.  
Two reality TV stars also took immediate action and both performed CPR when faced with sudden tragic events. Omarosa of the TV series "The Apprentice," immediately jumped in and performed CPR after calling 911, when her boyfriend at the time (Michael Clarke Duncan ofThe Green Mile)  was suffering a heart attack. She was able to keep him alive until medical personnel arrived at the scene and Duncan made a full recovery! While vacationing in Hawaii with his wife, Jack Osbourne (son of Ozzy Osbourne), noticed a woman who was having trouble in the water. He and a friend came to her aid and it turned out the woman was not only drowning, but having a heart attack as well. Osbourne, who has had extensive CPR training, resuscitated the woman and stayed with her until paramedics arrived.
These are only a few celebrities who courageously did what most people do not do in emergency situations and that is SOMETHING.  Taking action, having confidence and the removal of fear are key factors for lay responders and were performed beautifully in the examples above.
The honest truth is, when emergency situations arise, there is no such thing as celebrity. We are all just human beings helping human beings.
We all have it within us,
#BecauseLifeMatters