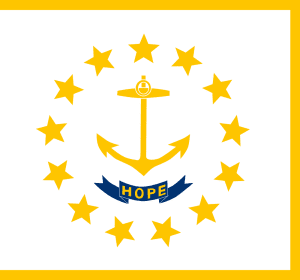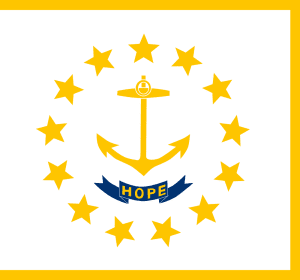 Legislation was signed by Governor Lincoln Chafee that will make training in cardiopulmonary resuscitation (CPR) as well as the use of an automated external defibrillator (AED) a graduation requirement for high school seniors.
The bill sponsors said that by making this training required in order to graduate, students will be able to learn how to save lives. Under the legislation the training would need to include at least a hands-on course in CPR and an overview of AED use.  The Department of Elementary and Secondary Education will develop curriculum guidelines and monitor the training to ensure student proficiency.
"There is no complicated training involved and no special equipment required," said Rep. Joseph M. McNamara (D-Dist.19, Warwick, Cranston), sponsor of the House bill (2013-H536). "Once an individual has been shown the process and has physically performed the function, they will have it forever."
McNamara, who sits on the New England Board of Education, sponsored the bill on behalf of the American Heart Association. McNamara believes the training will quicken response to potentially life-threatening injuries and help students learn how to save lives. The Senate companion bill, sponsored by Sen. James E. Doyle II (D-Dist. 8, Pawtucket), passed on May 7.
"The major impetus behind the bill and the new curriculum requirement was the change in CPR policy to the 'hands only' CPR," said McNamara. "It is simple to do and to demonstrate."
If you're from Rhode Island, and are looking for a great program for your school that you can afford, please get in touch with us.
–via