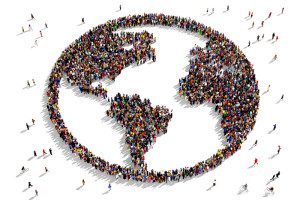 Every five years, scientists gather to present the latest research regarding resuscitation and emergency care. The International Liaison Committee on Resuscitation (ILCOR) undertakes the enormous task of evaluating the research and summarizing the science behind resuscitation. Once the evidence is presented, 250 scientists from 39 countries review it, and the American Heart Association publishes the findings.
So, what's changed these last five years and does it apply to schools?
Three trends come to the spotlight:
We should seek to merge more technology with bystander response.
A recent study in Sweden used a mobile-phone dispatch system to increase the rate of bystander-initiated CPR. Imagine a registered network of CPR responders who can be alerted to emergencies happening nearby. Oh wait! That is already in the works. The updates urge for more social media technologies to sound the alarm and bring responders running. Activating an emergency response without leaving the victim's side should also be achieved now by using mobile phones. And dispatchers are now instructed to quickly provide CPR prompts over the phone in case a person on the scene is not trained in CPR.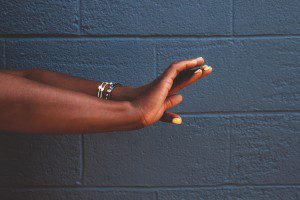 Tweaking skills for more effective CPR.
The good news is, much of the actual hands-on process remains the same. The main updates seek to improve the quality of compressions provided. Where we used to provide compressions at a rate of at least 100 per minute, we should now aim for 100-120 per minute. And the depth of our compressions should be anywhere from 2 inches to 2.4 inches in depth for adult CPR. Emphasis is also placed on making sure the chest wall fully recoils between each compression.
Merging technology with training.
According to the latest science, if you are currently using the Student CPR Program, you are already well on your way to ensuring your students receive the most effective training experience possible. The updates promote using self-instruction (video or computer-based) mixed with hands-on training. Best practices in CPR training now include simplicity and consistency. All too often, instructor-led training overwhelms with unnecessary stories, is derailed by tangent questions, and consumes time by not streamlining the learning process in a self-paced format. Student-centric, self-paced training continues to take the lead in effective training methods.
Over all of these things, the updates direct training companies to promote leadership, teamwork, and empowerment in students. We look forward to incorporating every detail of the updates to our video training so that our students can continue performing fearless response to those in need!